At Chiltonic, we prioritize the wellness of our patients. We believe that there are multiple aspects to fitness and wellness and utilize the Pagani STAR T-SHOCK™  because it is one of the most innovative and versatile body contouring/anti-aging device on the market.
The STAR automatically sequences warm and cold at varying times and temperatures to deliver the desired therapeutic or cosmetic effect.
STAR T-Shock is a painless approach to treat localized fat on the abdomen, arms,
glutes, back and legs, reduce cellulite, tone and tighten crepey or loose skin, and deliver incredible anti-aging benefits. It is essentially a form of non-medical weight loss that utilizes your body's natural processes to sweep away unwanted fat cells and the presence of cellulite. If you have any questions about how T-Shock can help you, contact us today!
The STAR T-SHOCK safely and effectively uses thermal shock to target and naturally reduce fat cells without any damage to beneficial cells. The STAR treatment breaks down fat cells, which your body naturally flushes out through the lymphatic system in days to weeks following the treatment. It's a safe, painless, non-surgical alternative to liposuction and traditional technologies. STAR T-SHOCK toning helps reduce the appearance of crepey and loose skin, cellulite,
fine lines and wrinkles by stimulating collagen and elastin production while strengthening muscles. If you are interested in Cryo T-Shock, reach out to us today!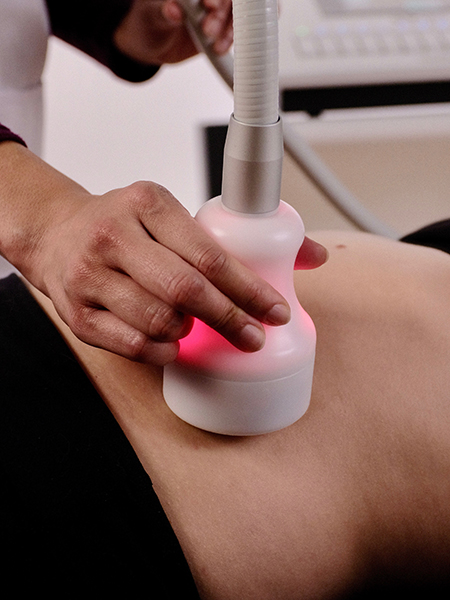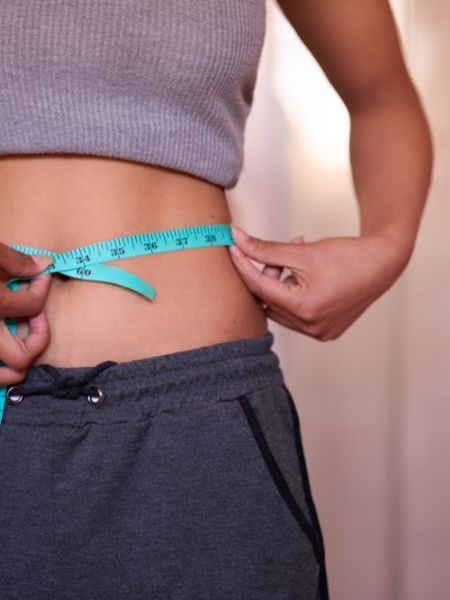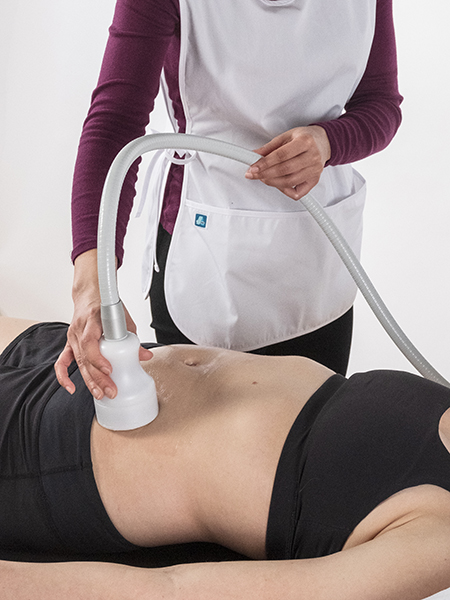 At Chiltonic, we specialize in temperature-related treatments, and Cryo T-Shock is another treatment that we often use to help our clients lose weight in a safe way. When considering the wellness of our patients, we often recommend choosing Cryo T-Shock over getting surgical weight removal. The T- Shock Treatment together with the Adicell Thermographic Analysis create a system that targets and treats the entire body. If you are interested in non-medical weight loss, reach out to us today!