More Muscle. Less Fat. Tighter Skin.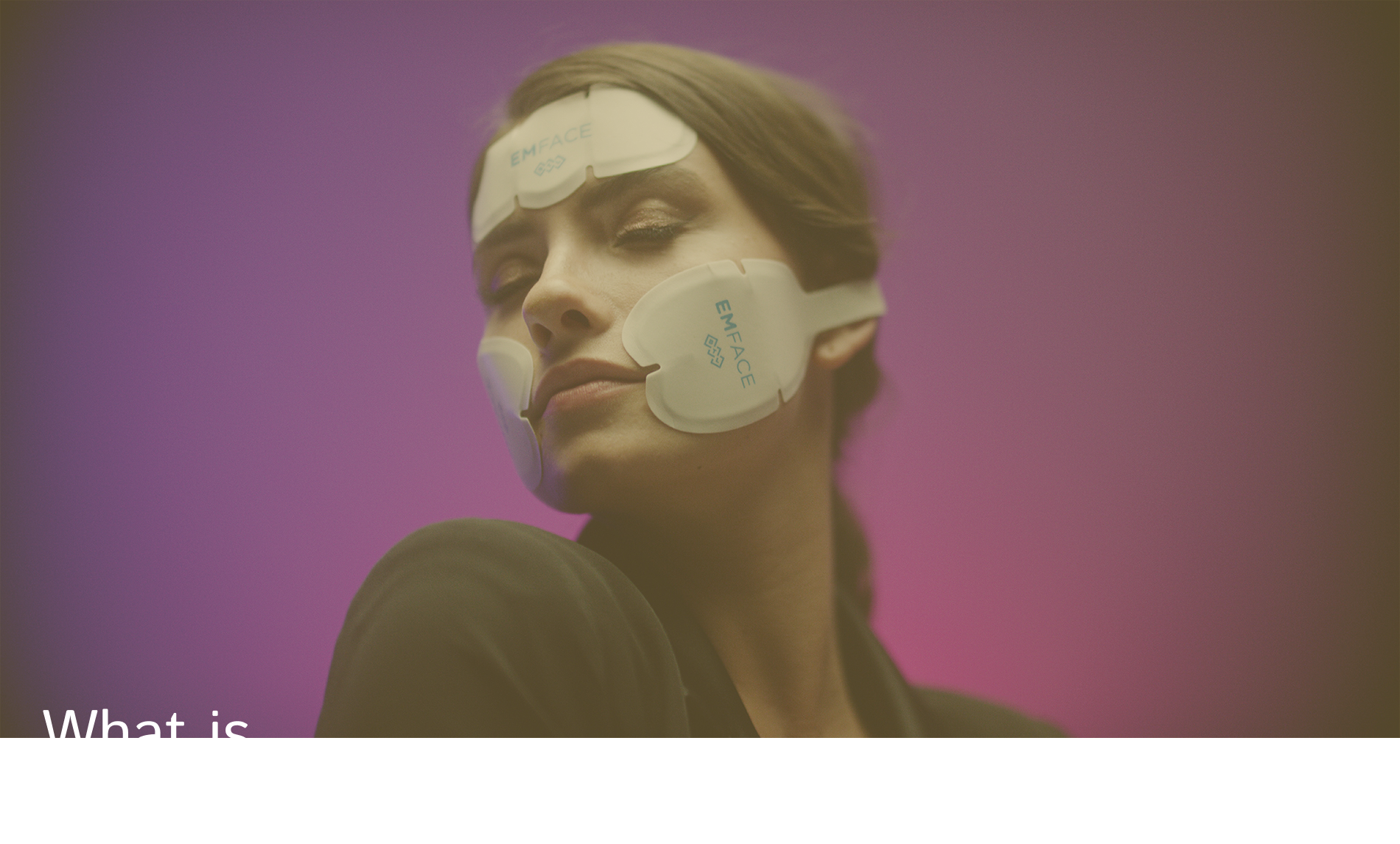 EMFACE is the first therapy that works on the framework of your face from the inside out.
EMFACE is a groundbreaking facial enhancement technique that elevates and boosts your facial features, all the while breathing new life into your skin by fostering collagen and elastin growth. This treatment precisely energizes, fortifies, and revitalizes facial muscles.
With EMFACE, you're not just getting a treatment, you're embracing a transformative experience. The outcome is a complexion that radiates natural youthfulness and vigor. Backed by a wealth of clinical research, EMFACE showcases enhanced elastin and collagen production, pronounced skin upliftment, and increased muscle density and tautness, particularly in the cheek and forehead areas.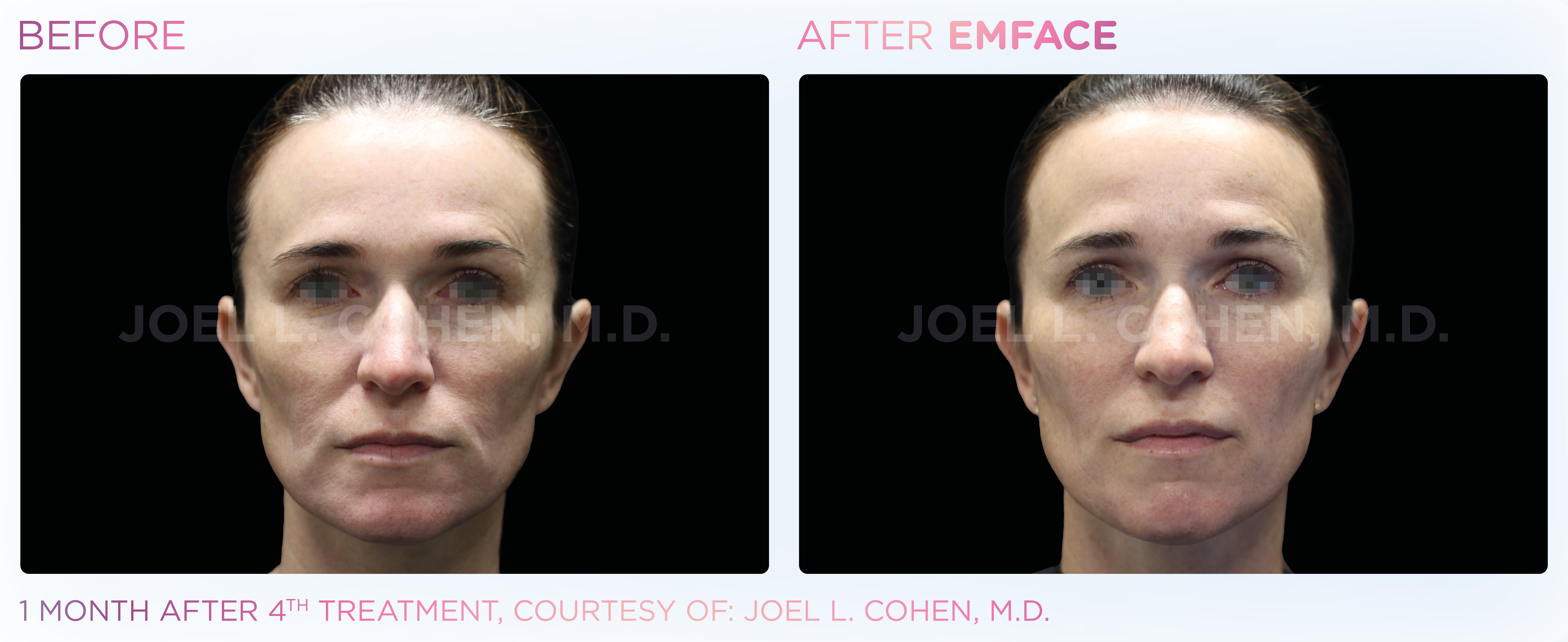 EMFACE Clinical Studies on Healthy Patients: Remarkable Results
37% reduction of facial wrinkles in treated areas

30% boost in muscle tone

19% rise in muscle density

23% enhanced facial lift

26% growth in collagen

Double the production of elastin.
EMFACE is the first procedure to apply a patented combination of Synchronized Radiofrequency and the HIFES facial muscle stimulation to firm up sagging zones.

Alongside, the high-intensity facial electrical stimulation (HIFES) kick-starts the motor neurons, triggering muscle contractions that reinforce your facial structure, achieving that sought-after lift.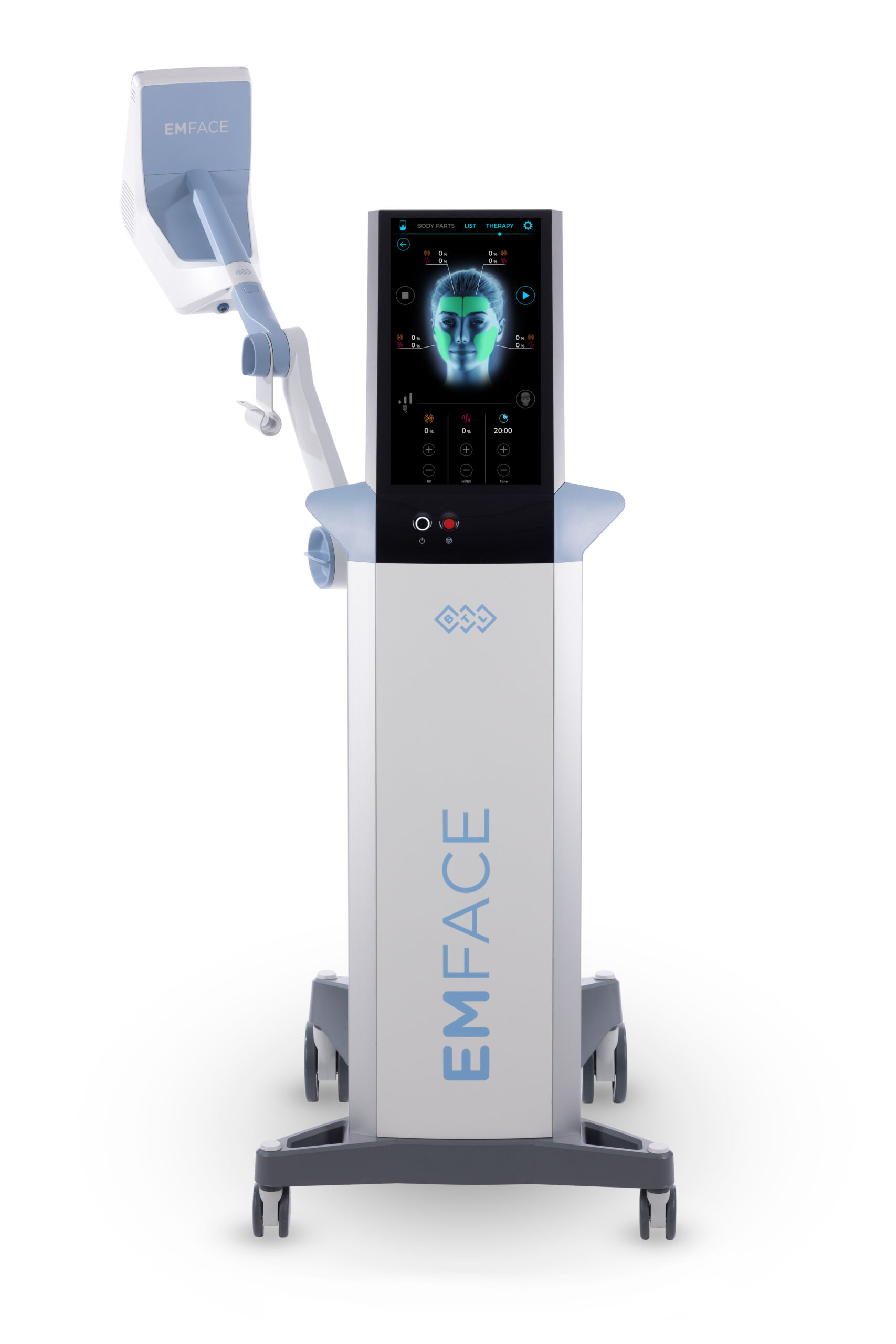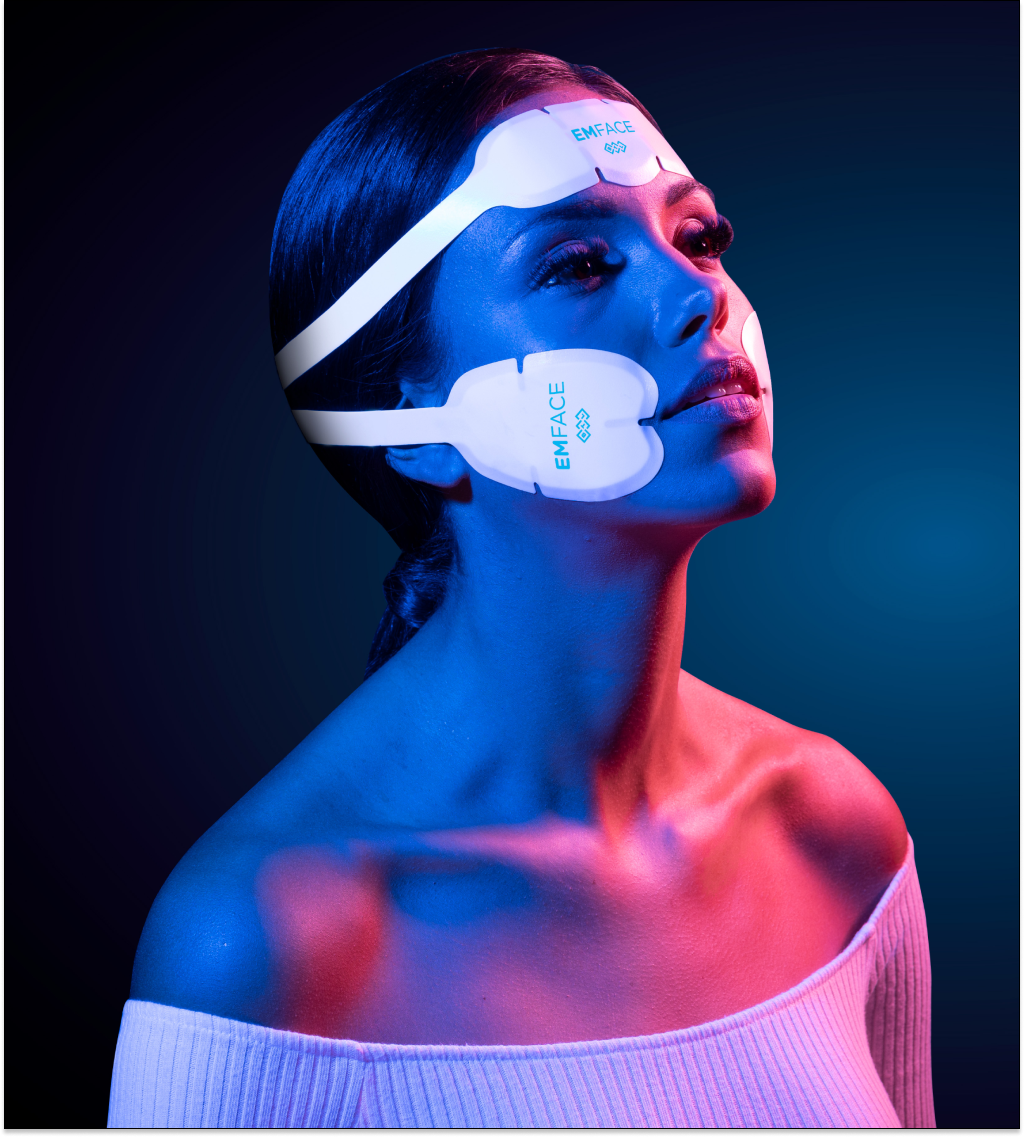 *pH Drip Lab is your Emface provider.
Frequently Asked Questions