From diet and exercise to invasive surgeries like liposuction, there are a variety of ways to lose weight and achieve your ideal body. One of the most revolutionary ways is called Icoone. This nonsurgical weight loss treatment is ideal for anyone who wants to slim down without going under the knife. At Chiltontic in Encinitas, CA, we offer Icoone treatments to help our patients reach their desired weight and shape. Keep reading to learn more about this process and contact us with any questions!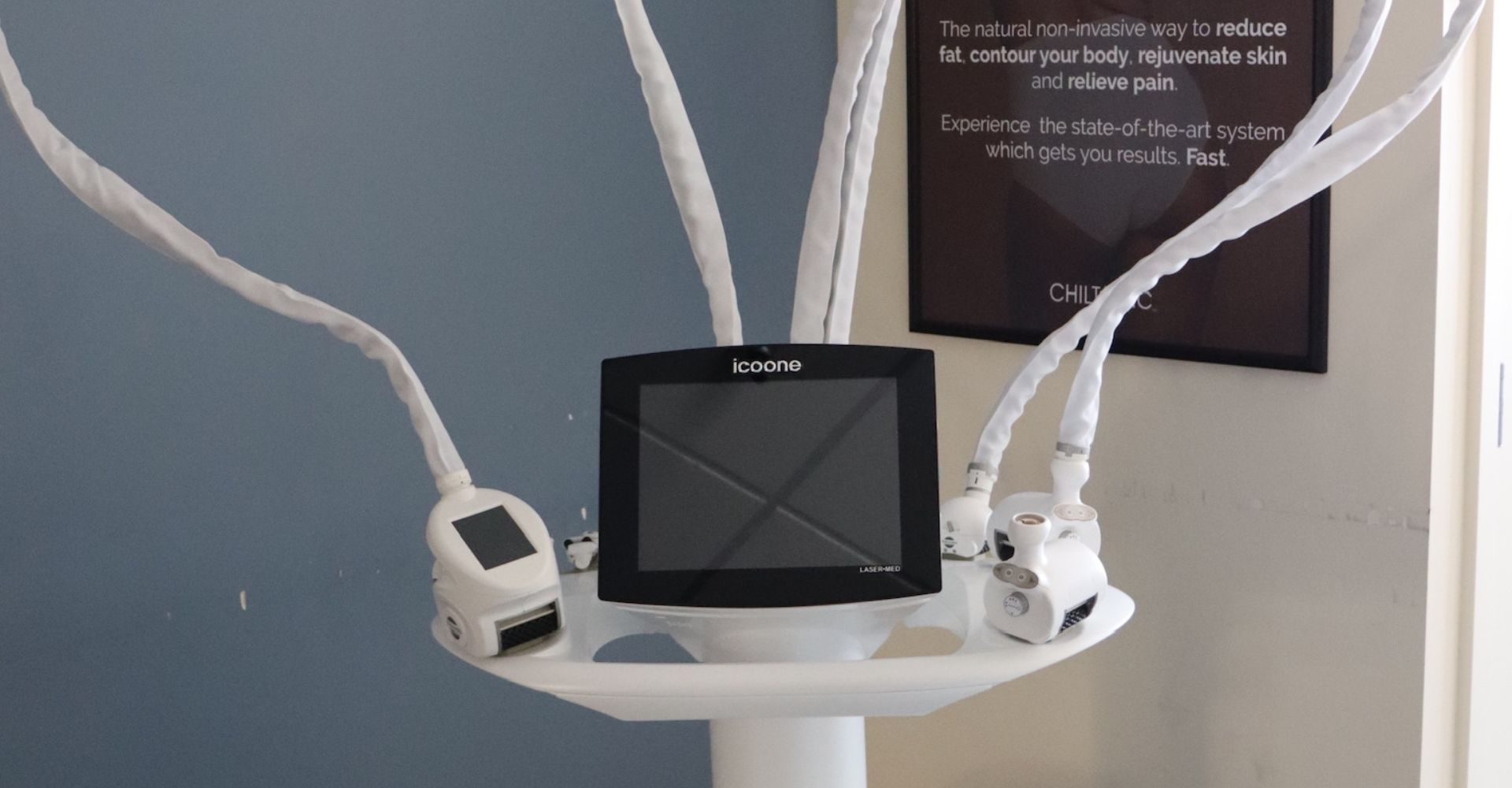 Icoone Treatment
So, what is Icoone? Icoone is a micro-stimulation treatment that uses a device to target specific areas of fat. The device emits low-frequency electromagnetic waves that cause the fat cells to break down. This process is known as lipolysis. Once the fat cells have been broken down, they are then flushed out of the body through the lymphatic system.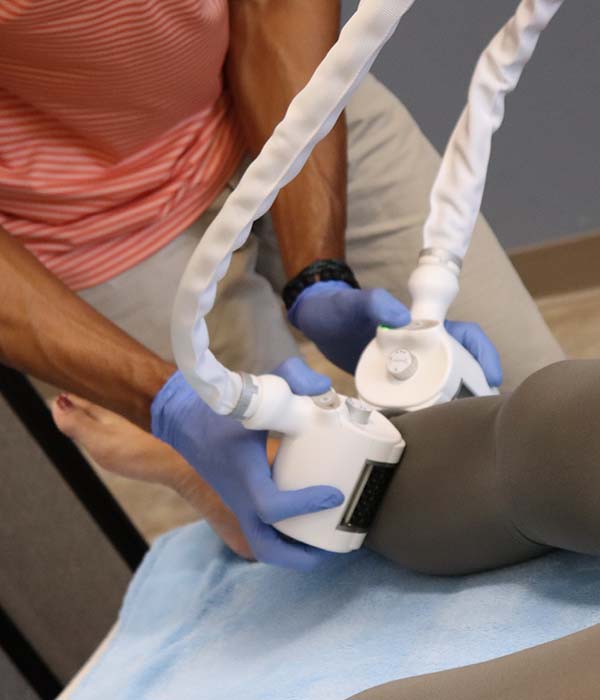 Where Can Icoone Be Used?
As a nonsurgical alternative to liposuction, Icoone can easily be used on various areas of the body, including the following:
Arms
Legs
Thighs
Buttocks
Stomach
Best of all, no matter where you use it, there is always little to no recovery time!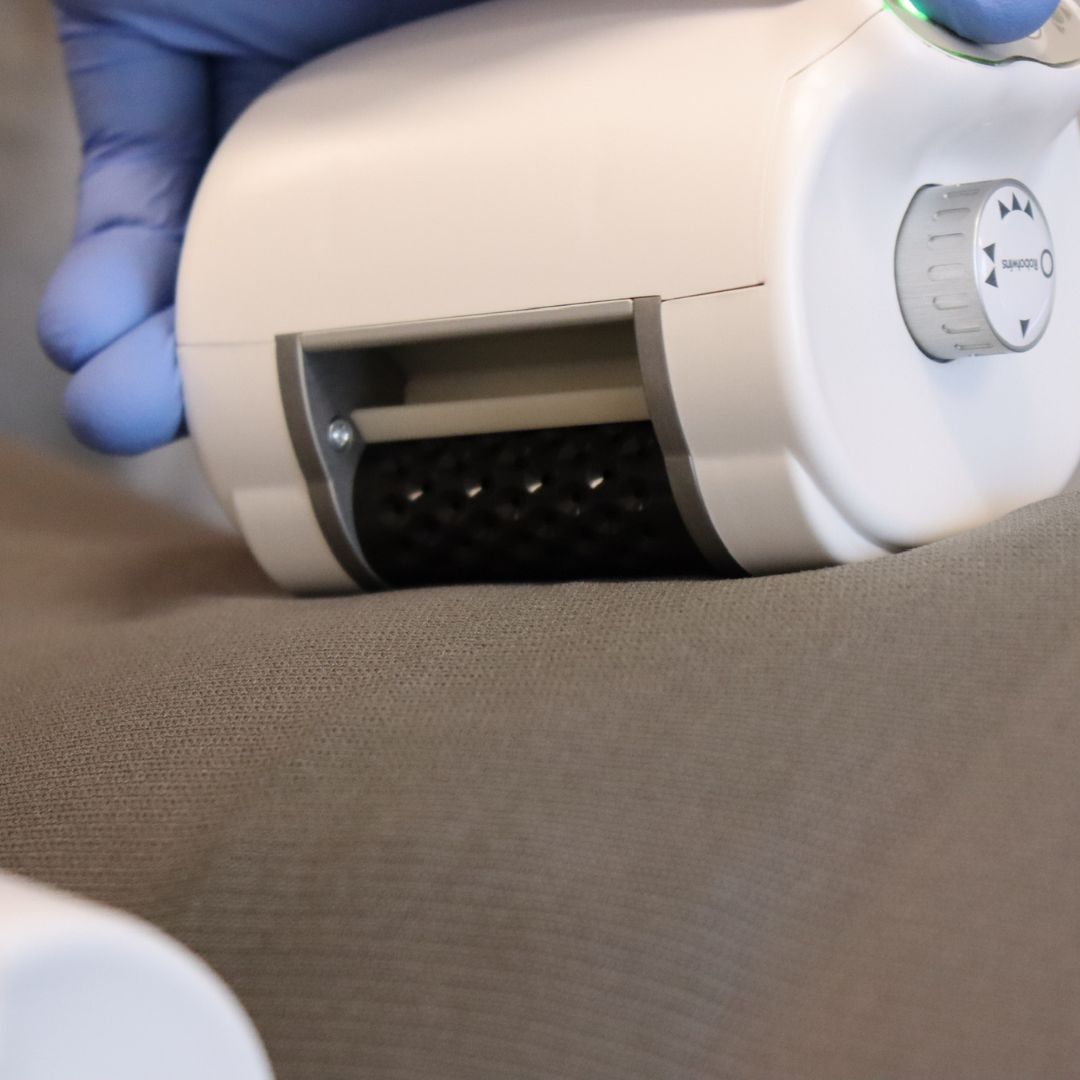 Icoone Technology
Icoone uses laser technology that is based on years of research. This technology helps to ensure that the treatment is both safe and effective. The device comes with a variety of different attachments, which allows the practitioner to tailor the treatment to each individual patient.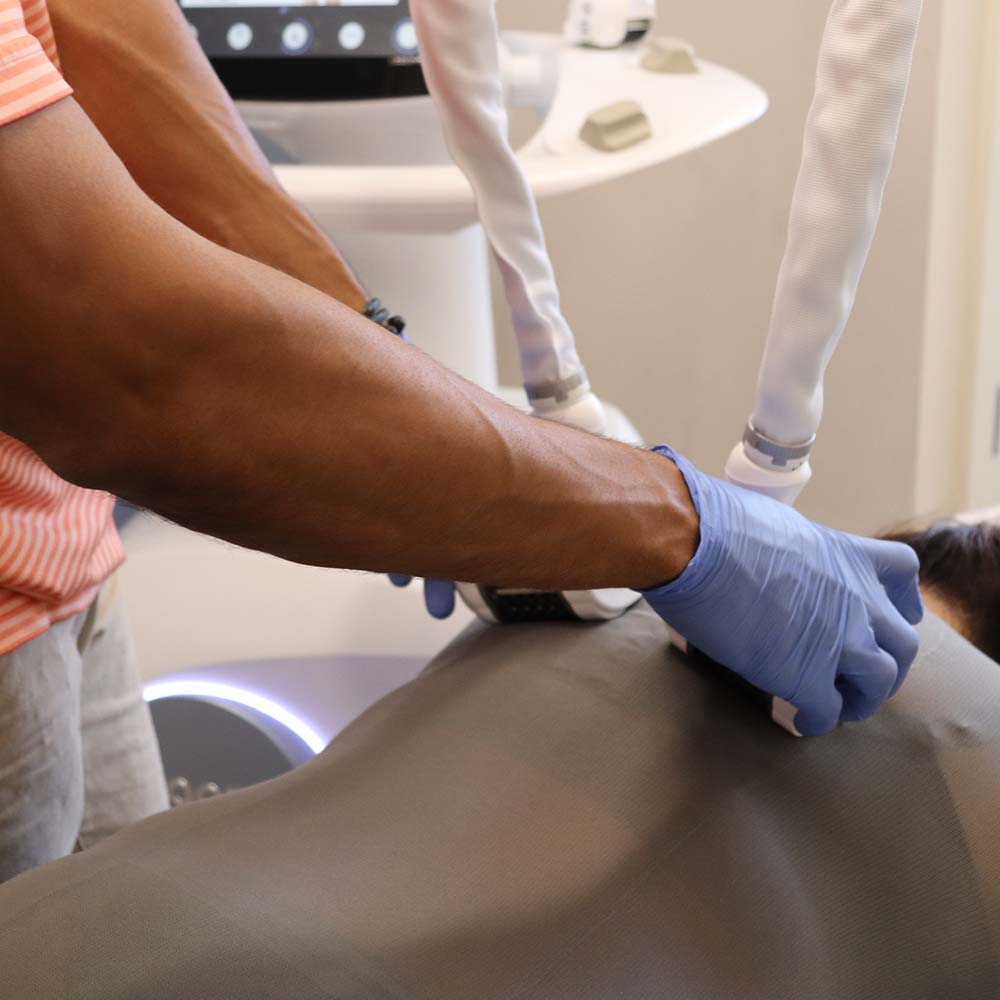 Benefits of Icoone
There are many benefits that come with Icoone treatments, including:
Nonsurgical alternative to liposuction
No anesthesia required
No needles or injections
No scarring
Treatments are quick and easy, as well as safe for all skin types. Whether you want to focus on a large or small area of fat, Icoone can help you achieve your desired results.
If you're looking for a nonsurgical weight loss treatment, Icoone may be right for you. Contact Chiltontic in Encinitas, CA today to find out more about the benefits of the Icoone, and to schedule an appointment!