At Chiltonic in Encinitas, CA, we understand that money is often the biggest obstacle standing in the way of your ideal body, which is why we utilize a process that is far more affordable and less invasive than traditional body contouring methods. Icoone is the nonsurgical weight loss treatment that you've been waiting for! Read through this blog post to learn more about how affordable Icoone sessions are, then contact us to schedule an appointment!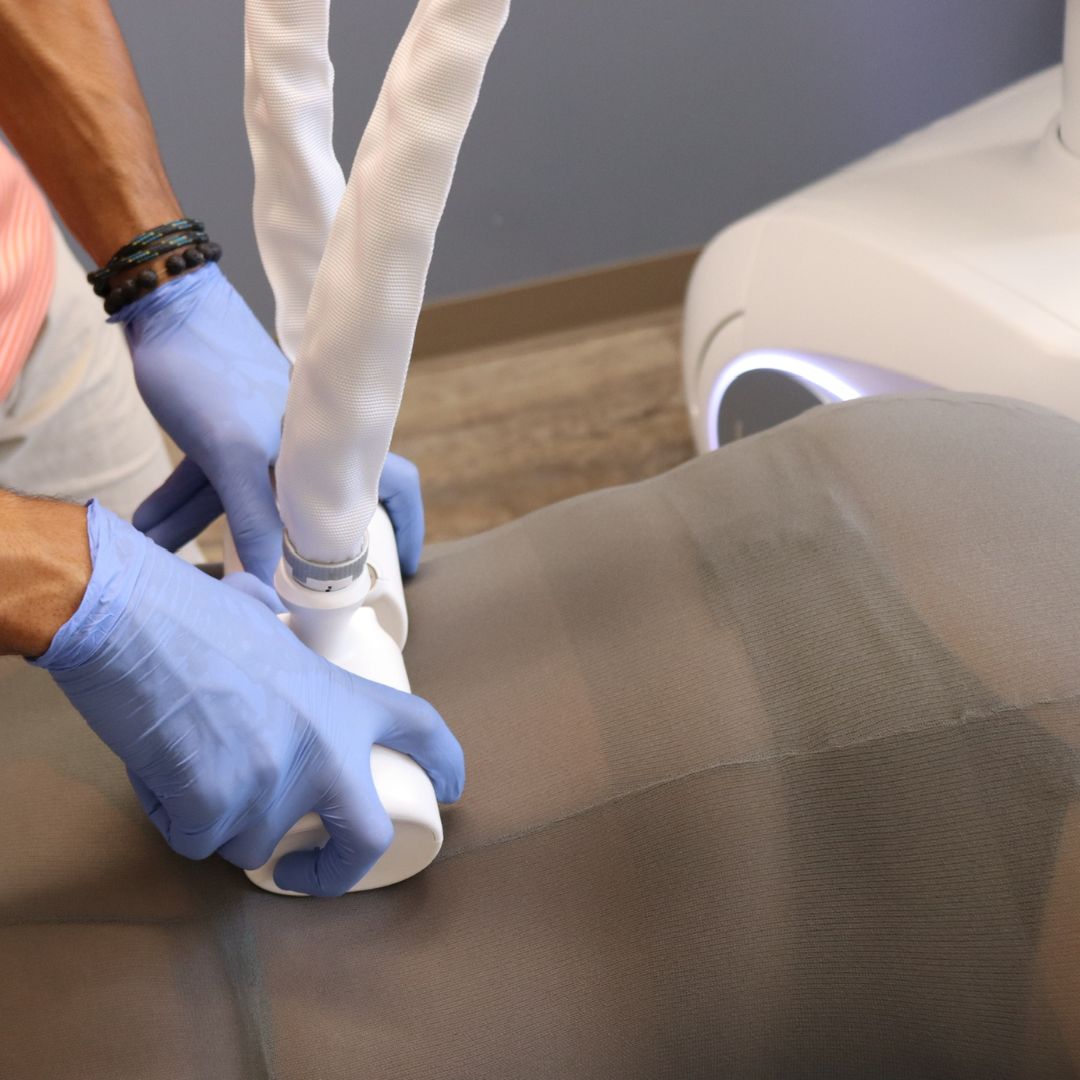 What is Icoone?
Icoone is a non-surgical weight loss treatment that utilizes micro-stimulation, which helps to mobilize subcutaneous tissue and improve fat absorption. Because this treatment doesn't require surgery, you don't have to pay all of the various expenses that come with surgery, and you will have little to no downtime.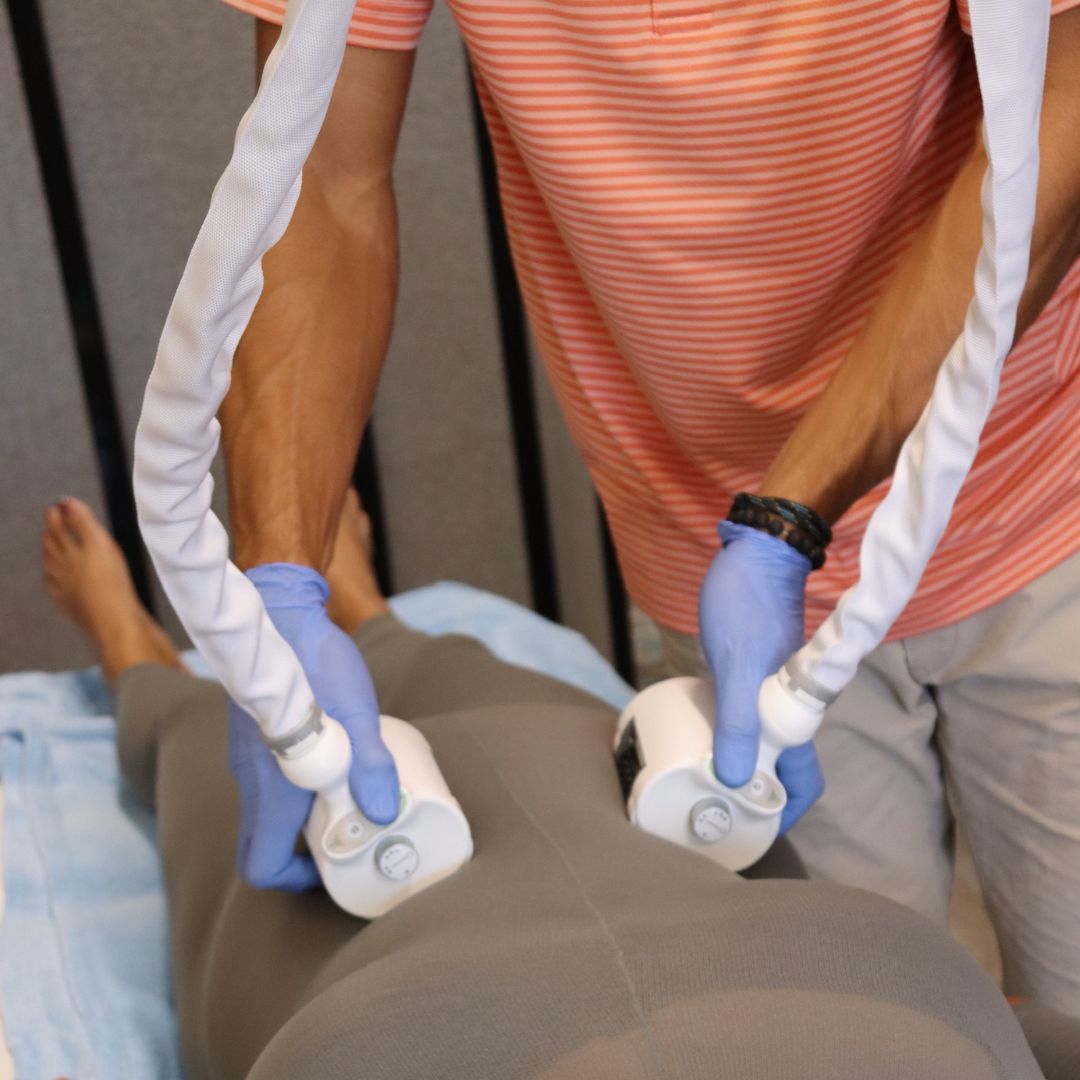 Icoone Vs. Liposuction
Liposuction is a surgical procedure that can cost upwards of $4,000 and can require recovery times as long as six weeks. Combine these costs with potential follow-up visits, and liposuction can suddenly become an incredibly costly procedure. With the noninvasive approach of Icoone, you know exactly how much you'll be paying and you'll never have to worry about unexpected expenses!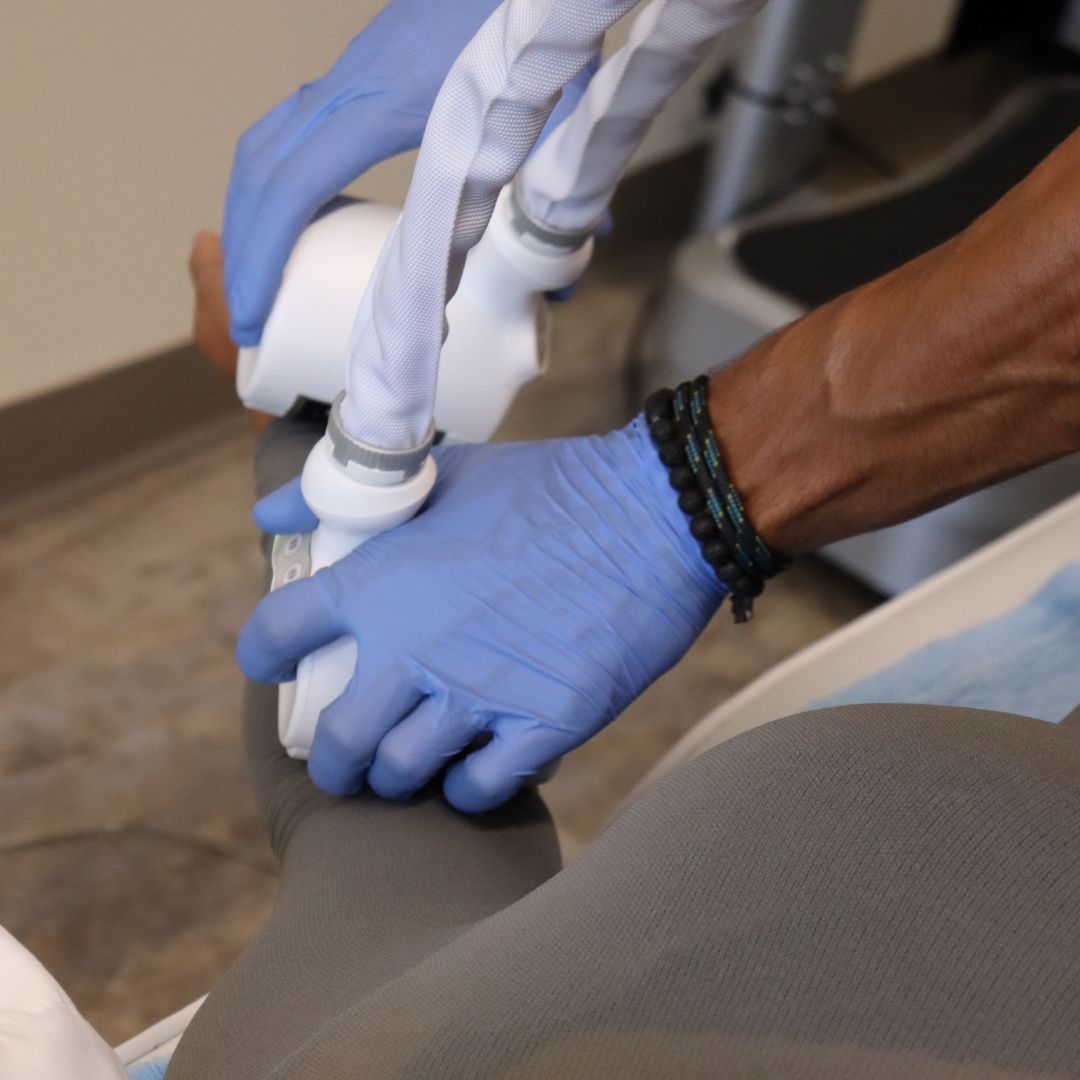 Chiltonic Icoone Prices
At Chiltonic, we offer a variety of payment options to fit each individual's unique needs. Try our Standard Single Session for just $150, or go all out with the Standard 5 Session Pack for $700 to get five sessions scheduled and really start seeing results. Check out our full price list, and contact us with any questions!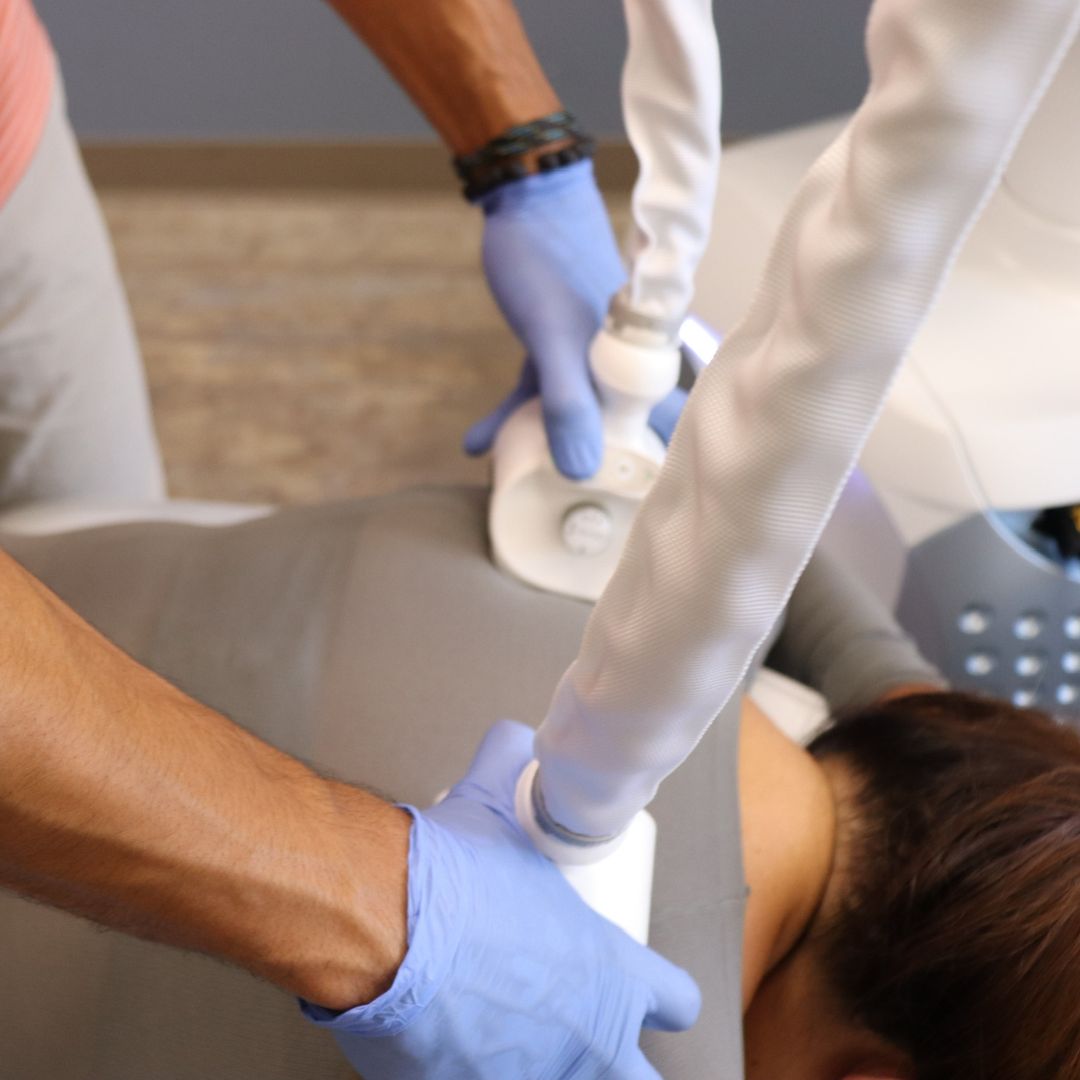 Why Choose Chiltonic for Your Icoone Treatment?
In addition to our affordable prices, the team at Chiltonic is passionate about providing each of our clients with the best possible treatment and care. We will work with you to create a personalized treatment plan that fits your needs and budget, and we'll be there for you every step of the way to answer any questions or concerns you may have.
If you're ready to get an affordable nonsurgical weight loss treatment, then visit our team at Chiltonic in Encinitas, CA. Contact Chiltonic today to find out more about our Icoone Body Contouring!