The journey to weight loss can be a time-consuming one. You put in months of effort and hard work, and while the scale keeps dropping, you may be feeling discouraged by the lack of aesthetic changes. Fortunately, Chiltonic in Encinitas, CA has a solution! We offer a nonsurgical weight loss treatment called Icoone, that can help you see the results you've been looking for. Read more about how long this process takes, then contact us to schedule an appointment!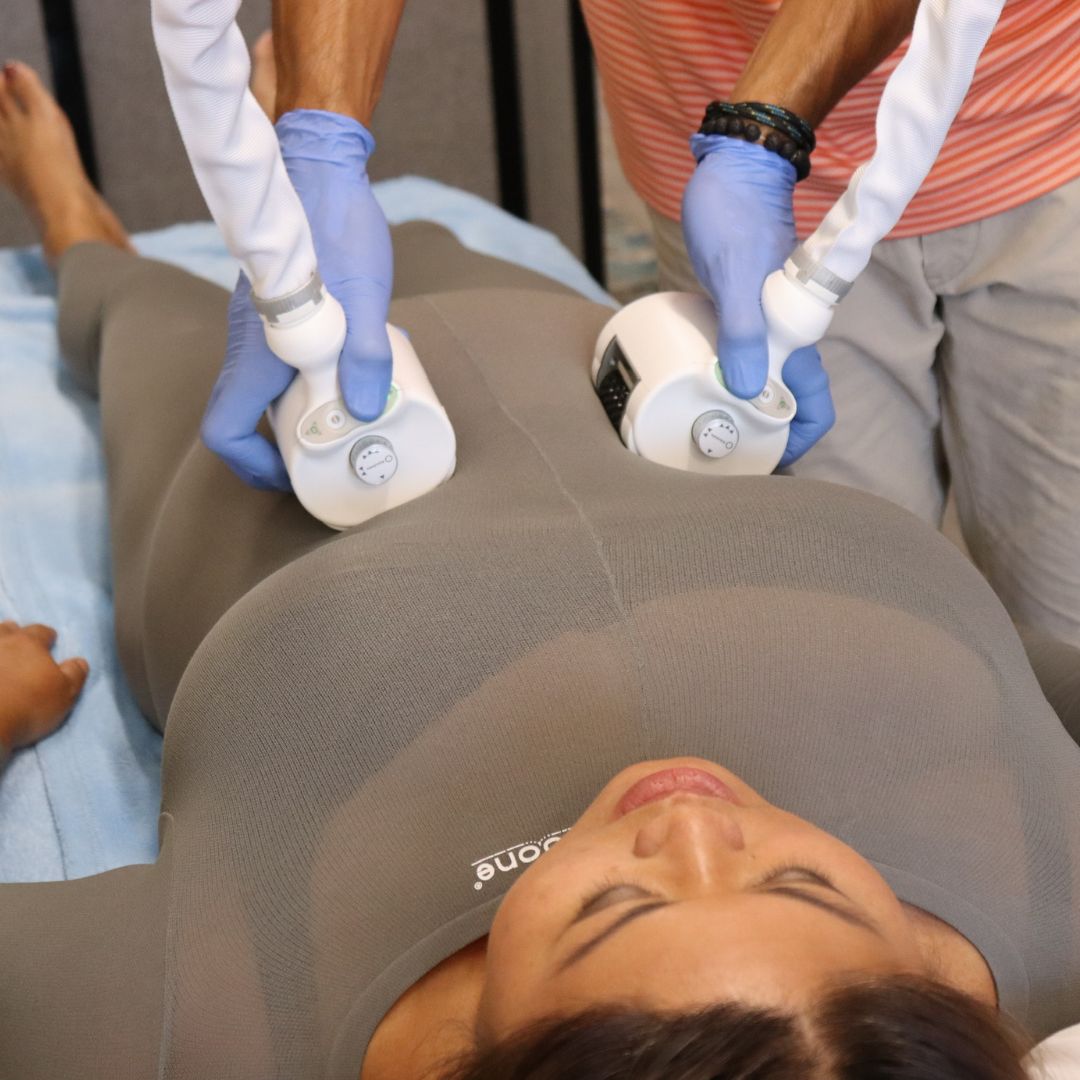 Weight Goals
Before starting your Icoone treatments, it's a good idea to have a goal in mind. Do you want your clothes to fit better? Or are you looking to lose a few inches off your waistline? Having a goal in mind will give you a better idea of how many treatments it will require for you to achieve that goal.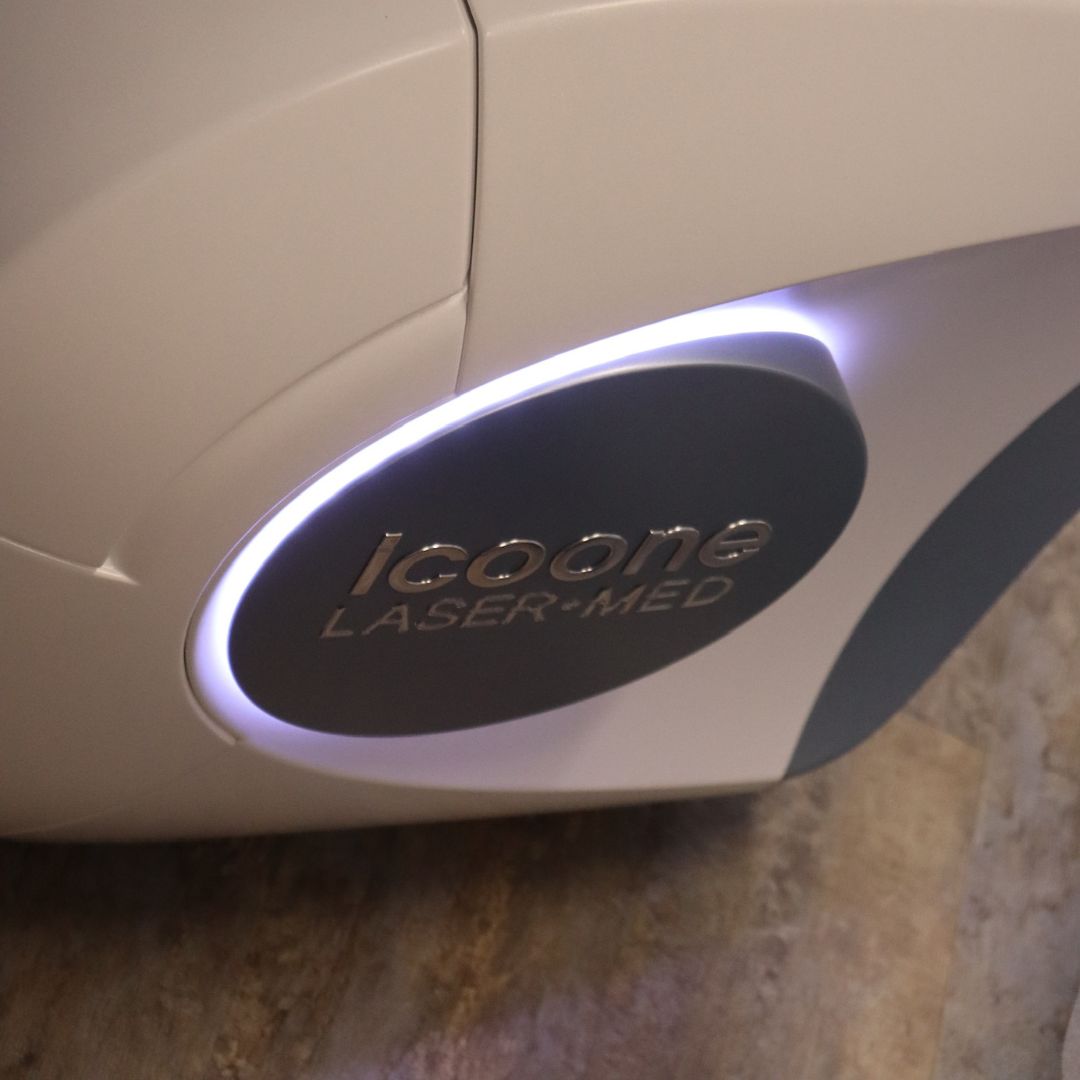 Icoone Results
Most patients will need around 10 treatments before seeing significant results. However, everyone is different, so some may see changes after just a few sessions while others may need more. The number of treatments you'll need also depends on how much weight you want to lose.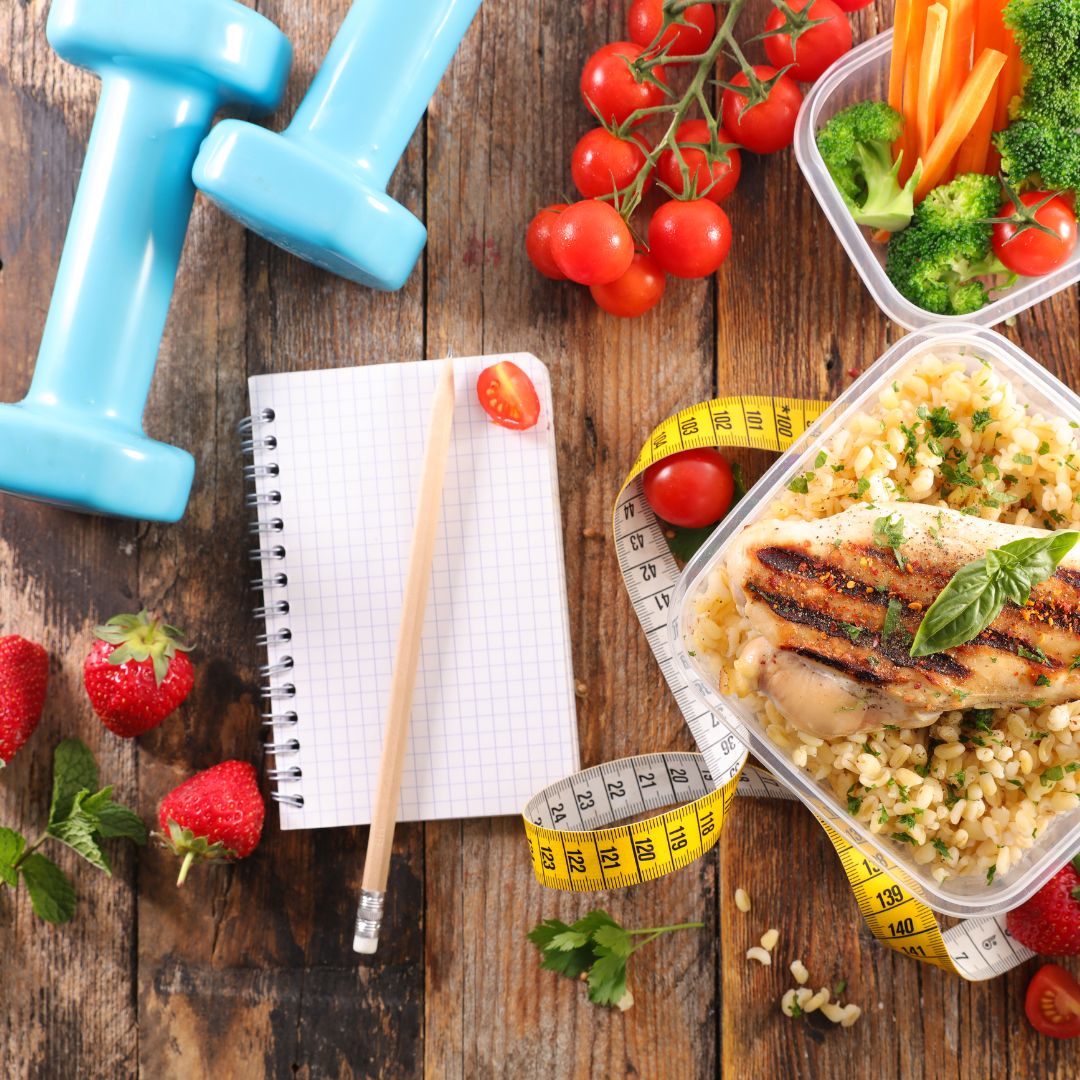 Diet and Exercise
Of course, diet and exercise are still important when trying to lose weight. Icoone is not a magic solution that will cause the pounds to melt away without any effort on your part. Instead, it's a tool that can help you reach your goals faster. So be sure to stick to a healthy diet and exercise regularly while you're receiving treatment.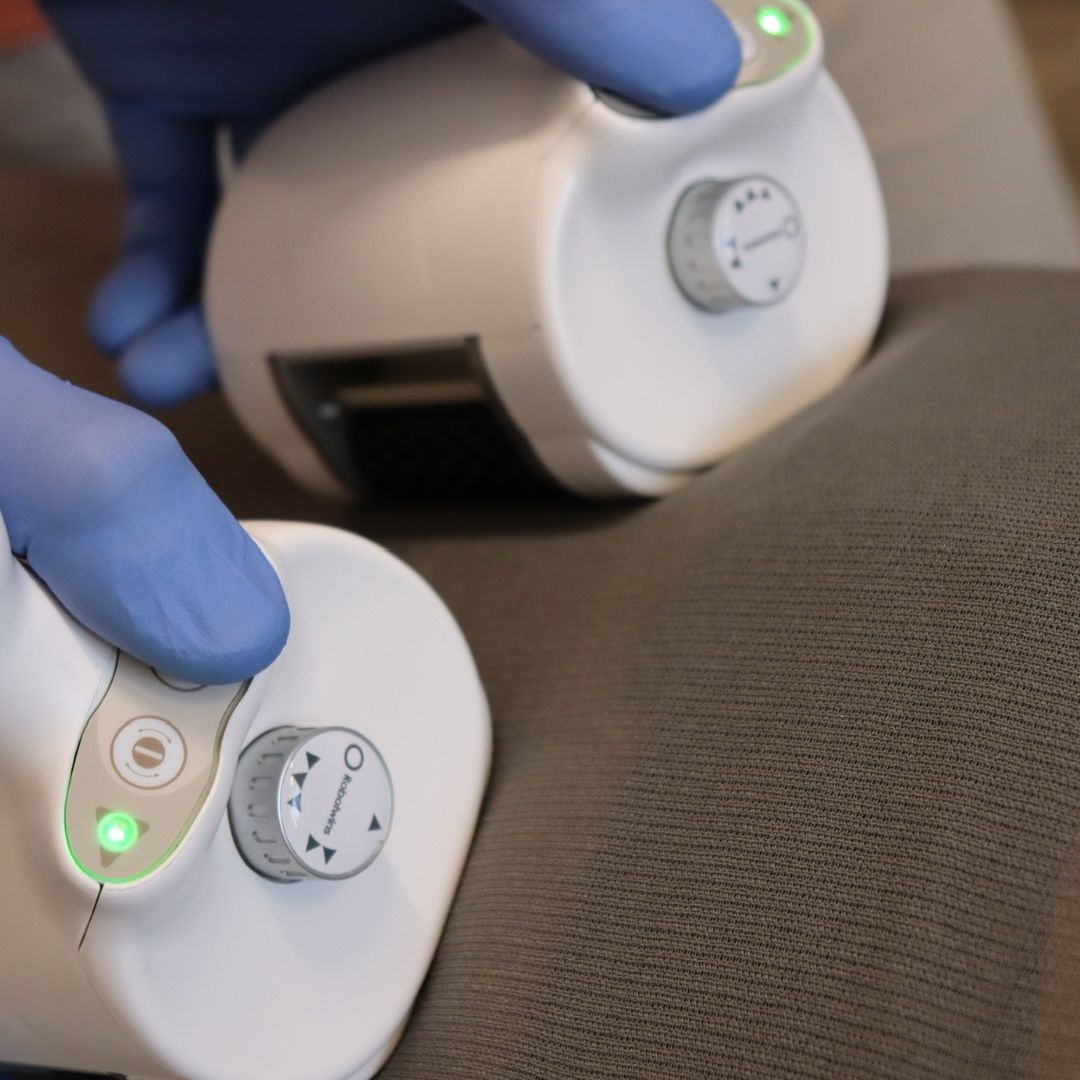 Patience is Important
Losing weight is a process, and it's important to be patient. Don't get discouraged if you don't see results after the first few treatments. Remember, everyone is different, and it may take some time to see the changes you're hoping for.
If you're ready to start seeing the changes you've been working towards, then contact Chiltonic to schedule an appointment. We'll help you determine how many Icoone treatments you'll need to achieve the results you desire. Start your nonsurgical weight loss journey today!